The 'Team' at S.e.H has between us over 50 years experience of assisting Customers / Clients to be successful. Between us, we have worked with over 1000 Clients – the majority are Small & Medium sized Enterprises (SME's) but we also regularly work with the larger organisation i.e. Utilities, Groups of Companies, Divisions within a Group etc…, covering over 250 different Industry Applications to date. Within this, we have achieved an enviable 100% success track record. The reasons being:

If you are vulnerable in any area – we tell you

We provide help where you want or need it

We provide solutions you can understand and relate to

We concentrate on the cause(s) of problems, not just the symptoms

We focus on effectiveness and efficiency

We keep everything as simple as necessary

We always ensure 'compliance'

Improvement is always on our agenda

We try to help you to save money and/or time where ever practical

We specialise in taking existing bureaucratic 'systems' and rationalising and simplifying them, making them easier for you to understand and operate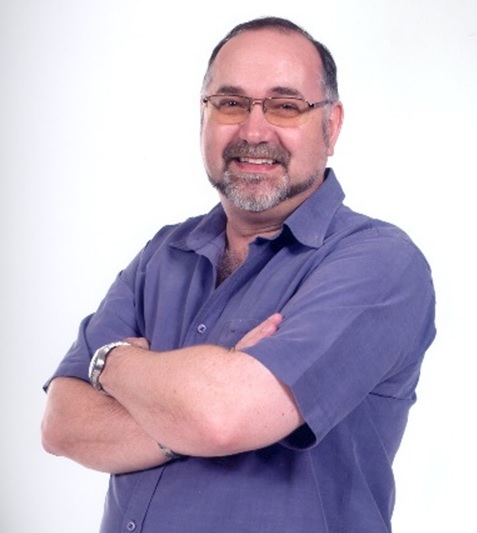 "I guarantee full confidentiality with anything we learn, are given or determine about our Client's / Customer's business"

When it comes to Assessors and Assessment Bodies, we will also guide you every step of the way. If need be, actually managing these relationships for you. If they don't perform and add value for you, we will also take them to task for you to ensure that your investment is capitalised upon.

If you don't believe us, see what our Clients say for themselves on our Client Comments page.

We are Recommended Consultants for…
'BSI' via their Associate Consultancy Programme [ACP] #231,
The National Security Inspectorate – NSI &
LRQA
We are also regularly recommended by BVC, URS, ISOQAR & Exovia

Industry Firsts include.....

The 1st Dental Practices in the UK to achieve ISO 9001 with BSI for Patient Services

The 1st Water Utility Company (Southern Water) to achieve ISO 9001 with BSI for its Water Supply Activities

The 1st Alarm Receiving Centre (SMS) to achieve BS 5750 with the NSI

The 1st Alarm Receiving Centre (Skyguard) to achieve BS 8484

Many of the 1st Guarding Organisations to achieve SIA ACS Approval with the NSI

The 1st Guarding Company to achieve Passport Approval to the SIA ACS Scheme with the NSI

The 1st Guarding Company (Unipart Security Solutions) to achieve both ISO 9001 & Passport Approval to the SIA ACS Scheme with the NSI

The 1st Security Systems Installers to achieve BS 5750 [now ISO 9001] with the NSI

The US Army (UK Operations) to achieve ISO 9001 with the American Bureau of Shipping for the Maintenance, Hand-off and Reconstitution of US Army watercraft, tactical vehicles and related materiel returning said items to a mission capable status

The IOW Council to achieve ISO 9001 with BSI for their Highways Inspection & Maintenance Activities

The ISIT of Southern Ireland to introduce Electronic Audit Training to the Irish Security Industry re IS 228 + SR 25 + 41, IS 998 & IS 999 using the principles of IS EN 9001

Southern Water have achieved the RoSPA Gold Medal for 22 consecutive years employing a Safety Management System introduced with our assistance + were awarded the President's Award several years since 2011 for this achievement

to name but a few....
Registered Office: Fleming Court, Leigh Road, Eastleigh, Southampton, Hampshire, SO50 9PD
Company Registration No. 2556830 / Place of Registration: England & Wales